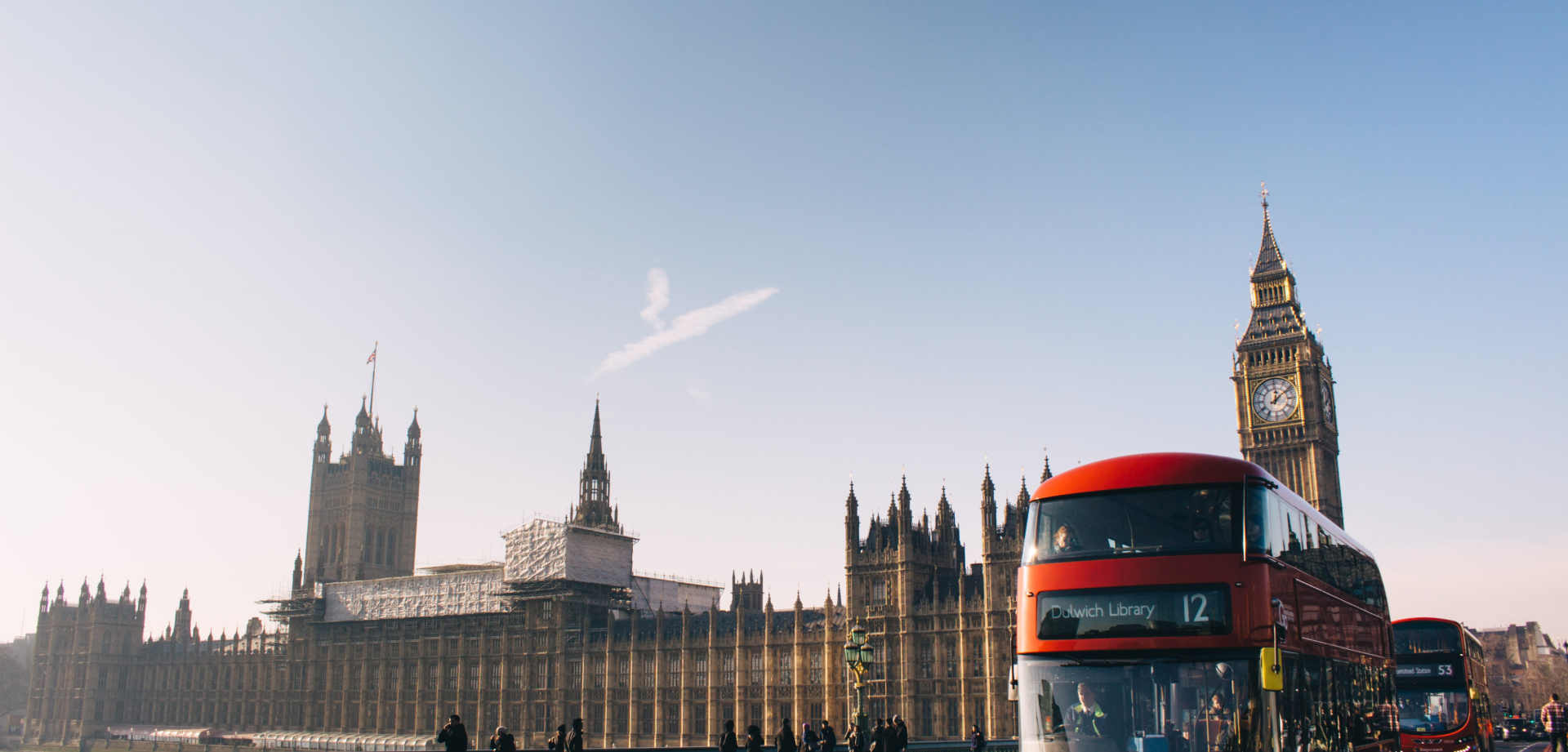 CHANGE YOUR FUTURE TODAY
We are a new breed of immigration specialists who embrace transparency and technology in our practice. AI Immigration is built to provide smart, flexible and client focused services.
Why AI Immigration?
We aim to understand our clients' necessities, difficulties, goals and to maximise the usefulness of our services.
Our priority is ensure professionalism, integrity - we are reliable and responsible team of Immigration Advisors.
We are always open to dialogue - to honestly communicate all relevant information consistently and constructively with clients.
Our team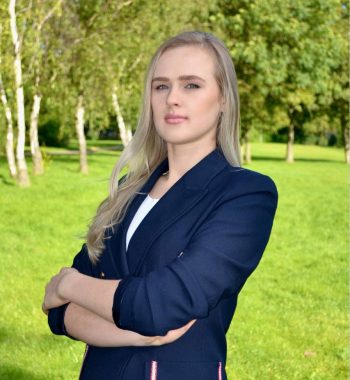 Inna Tereshchuk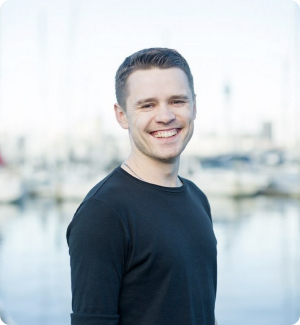 Denis Vlasin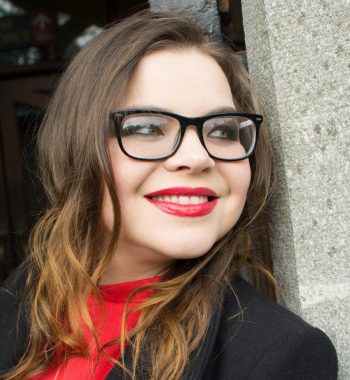 Andgelika Samuilova
Contact us
This is not yet another immigration advice agency. We are much more than that. We are experienced law professionals from the UK working in partnership with Kiwi Education.
We are not only know how immigration law works and have relevant experience in immigration advice but we are absolutely dedicated to provide services up to the highest standards and client's satisfaction.
We want to use this experience and knowledge to assist those who are considering immigration to the UK.
Contact us
"*"обозначает обязательные поля